Inflatables
Inflatables go with any get-together! From backyard BBQs and birthday parties to block parties and larger events, supercharge your get-together with a fun inflatable. 
Party Supplies and concessions
We have a variety of party supplies and concessions available to make your party pop. Add on any of our party supply options to your inflatable rental and take your party to the next level!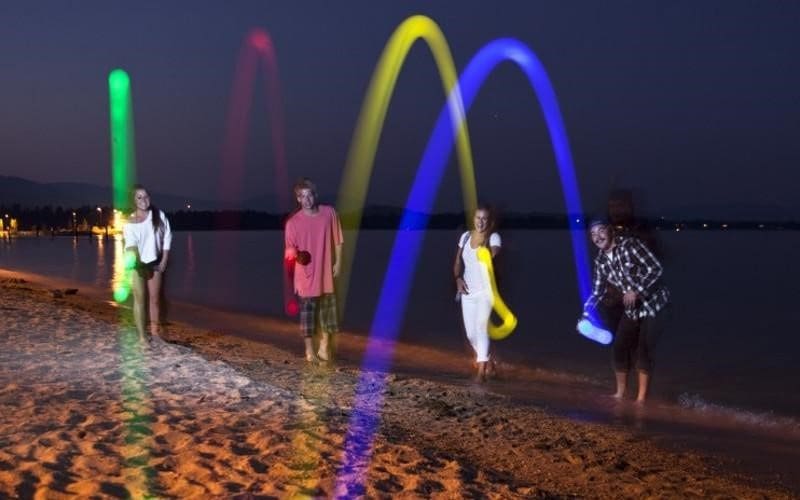 Yard Games
Why should the kids have all of the fun? We have a great selection of yard games you can add-on to any inflatable rental. Your next backyard BBQ will be a blast with these games.
The Best In KC
We strive to provide the best inflatables, excellent service, and a great rental experience. Click the button below to view our inflatable rentals.
only the best
We provide the best, commercial quality inflatables to make sure you have as fun and safe experience as practicable.
friendly service
We love what we do and we love our customers! We strive to provide excellent service and friendly interactions. We go the extra mile!
Always clean
We clean our inflatables after each use. You can be assured we strive to provide the best experience for your party rental needs.